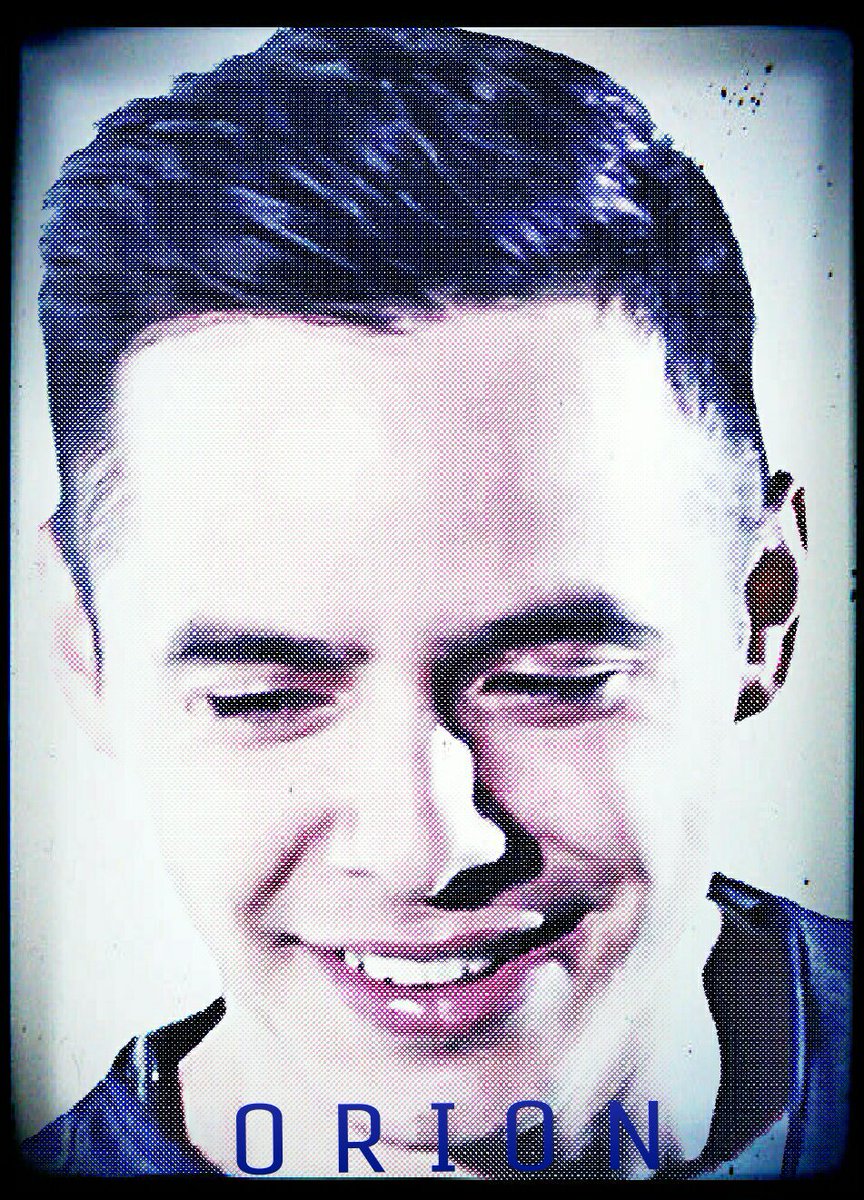 credit @itsallbs2017
B.E.A.U.T.I.F.U.L
davidarchie  Another day off before our show in Bend, OR tomorrow. I have always wanted to go to Crater Lake ever since I was a little kid and was stoked we had time to make the drive and see this beautiful place! The deepest lake in the U.S. that was formed in a collapsed volcano. #oregon #craterlake#ontheroad
David Archuleta IG video!
David Archuleta concert tonight at the Tower Theatre, Bend Oregon, CA Get tickets > HERE!

Description
Since 1940, the iconic Tower has been the center of downtown Bend. Fully renovated in 2004, the Art Deco Moderne venue remains Central Oregon's premier stage.

The nonprofit Tower Theatre Foundation believes the performing arts strengthen our community and improve our lifestyle. We're committed to providing top-quality events and educational programs. But the Tower does not run on ticket sales alone.

A preview of what awaits everyone tonight at a David Archuleta Concert!
 Y'all ready for tonight?  I sure am! More of this & an incredible set list!  View View View!
Make sure to >Subscribe to David's Youtube Channel!!!!
Share, buy, gift David Archuleta's new EP "Orion" with 4 songs! Numb, Invincible, Say Me, and Up All Night!
Listen and Stream Orion on Spotify!
I'm going to keep his tour schedule here for easy access!!!
David posted schedule with hyperlinks on his  > facebook page!  Don't wait too long to get your tickets!   UPDATED > Upcoming Tour Events!
Jun 01
State Theatre
Red Bluff, CA

 

Tickets

 

 

 

Jun 03
Rogue Theatre
Grants Pass, OR

 

Tickets

 

 

 

Jun 06
Tower Theatre
Bend, OR

 

Tickets

 

 

 

Jun 07
CREST THEATER
Sacramento, CA

 

Tickets

 

 

 

Jun 09
Alberta Rose Theater
Portland, OR

 

Tickets

 

 

 

Jun 12
BING CROSBY THEATER
Spokane, WA

 

Tickets

 

 

 

Jun 13
Triple Door
Seattle, WA

 

Tickets

 

 

 

Jun 16
Portneuf Health Trust Amphitheatre
Pocatello, ID

 

Tickets

 

 

 

Jun 17
Kenley Amphitheatre
Layton, UT

 

Tickets

 

 

 

Jun 22
Troubadour
West Hollywood, CA

 

Tickets

 

 

 

Jun 23
Snowflake High School Auditorium
Snowflake, AZ

 

Tickets

 

 

 

Jun 24
David M. Player Center for the Arts
Safford, AZ

 

Tickets

 

 

 

Jun 28
Soiled Dove
Denver, CO

 

Tickets

 

 

 

Jul 01
Old Rock House
St Louis, MO

 

Tickets

 

 

 

Sep 23
DeJoria Center
Kamas, UT

 

Tickets