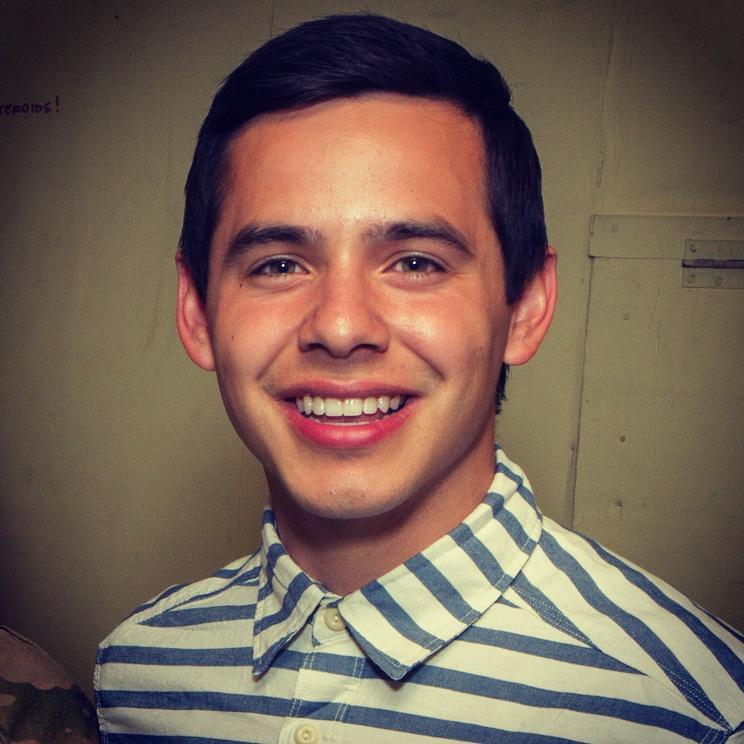 credit @shadowbenny
credit Nashville Tribute Band
Track List
He Is Coming – Featuring John Cowan
John's Song – Featuring Troy Johnson
What Manner of Man Is This? – Featuring Jason Deere and Chad Truman
Blind – Featuring Alex Boye
The One – Featuring Due West
Tears on His Feet – Featuring Cardin Lopez
What a Saint Should Be
Pilate's Wife – Featuring Katherine Nelson
Soldier and the Thief – Featuring Jason Deere and Ben Truman
Peter (Wide Awake) – Featuring Diamond Rio
He Is Risen – Featuring Nathan Pacheco, Kassidy Osborn, SHeDAISY and John Cowan
Apostles – Featuring Jason Deere
When the Son of Man (Come Again) – Featuring David Archuleta
The Greatest Story – Featuring Ben Truman
TODAY is the release day for The Nashville Tribute Band new album  release "REDEEMER: A NASHVILLE TRIBUTE TO JESUS CHRIST" They will be having an  album release party in Orem, Utah at Deseret Book University Village 7pm.  They will be playing a few songs and rumor has it that they may have a surprise guest. Is it possible?  I hope so.  I've seen on twitter that many David Archuleta fans will be going so we may get pictures and praying for video!

The album is charting on itunes!  David Archuleta has writing credits on song #13, When The Son Of Man Comes Again which is the most purchased single on the album!
Humbled and amazed that our new album REDEEMER: A NASHVILLE TRIBUTE TO JESUS CHRIST sits in the TOP 10 on the iTunes Christian & Gospel Chart tonight!
Also at Amazon where it's also charting:
Big names contribute to Nashville Tribute Band's new 'Redeemer' album
In less than 10 years, The Nashville Tribute Band has released four albums and performed over 1,000 shows on three continents, but this week it will release what it considers its most important project so far.
The album, titled "Redeemer," is about the life and mission of Jesus Christ and will be released Tuesday, Nov. 4. It will be available through Deseret Book and features guest performances from David Archuleta, Alex Boye, Diamond Rio, Katherine Nelson, Nathan Pacheco, SheDaisy and more.