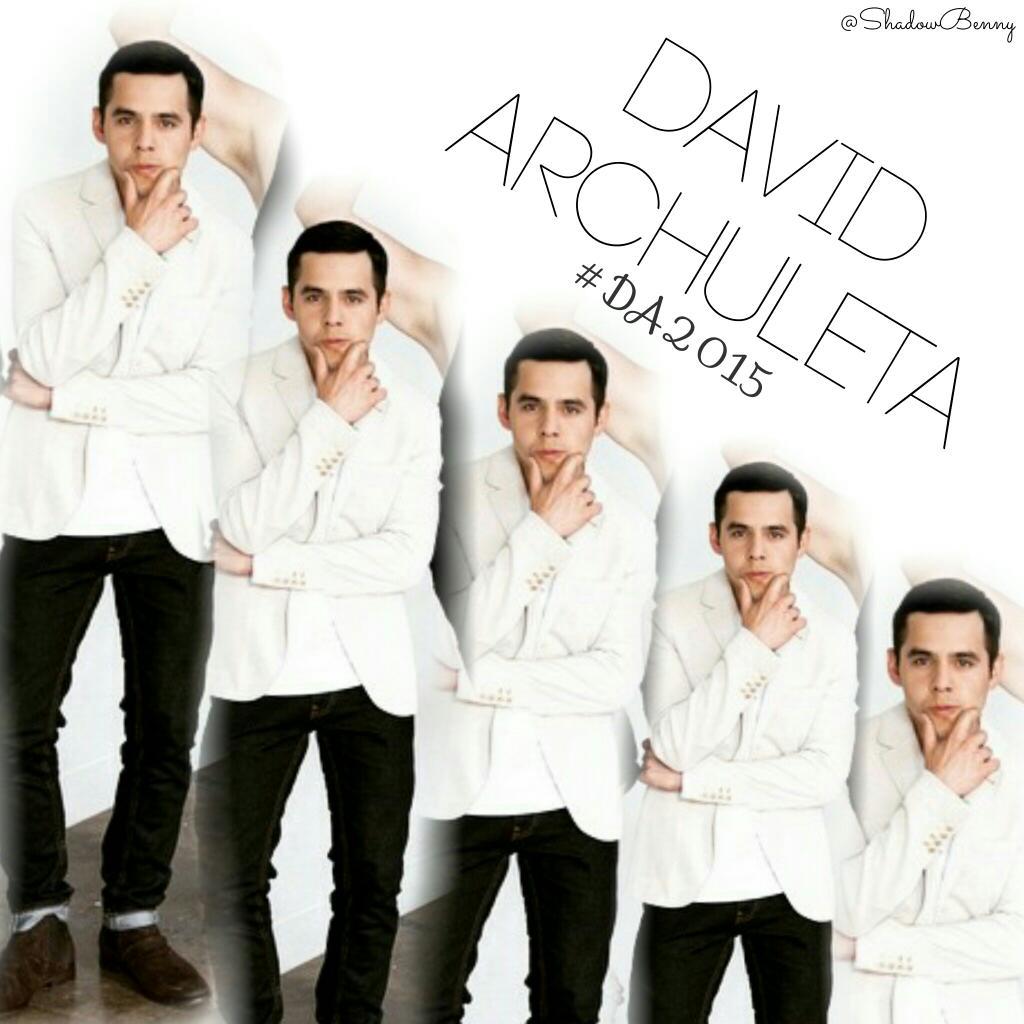 David gives a shout out and show of support to Luis Layseca, a former missionary. They served together in Rancagua, Chile. #almostavlog
David Archuleta envia su apoyo a Luis Layseca
Translation:
Hola, I'm David Archuleta.  I'm supporting my friend the chileno, el capo Luis Layseca.  I invite you to follow him on The Voice Chile.  And to support him on social media and in his musical career.  Sending a hug to all my people and to all who are with Luis Layseca.
Published on Aug 4, 2015
David Archuleta cantante pop internacional, finalista en programa American Idol, séptima temporada envía un saludo de apoyo a Luis Layseca, cantante de nacionalidad chilena, que actualmente se encuentra participando en THE VOICE CHILE primera temporada
Translation:
David Archuleta international pop singer, finalist on American Idol season 7 sends a shout out in support of Luis Layseca, Chilean singer who is participating in the first season of THE VOICE CHILE.
They performed while Elders a couple of times during their service in Chile.
 Luis Layseca message on his facebook:
A greeting sent by my friend "David Archuleta" American Pop singer and a finalist on American Idol, the seventh season. He is a great artist and a great person. All supporting me on this Thursday 6 th of August in my first live performance! Will have to vote on the public through the app The Voice Chile. You can download it to your phone and by text message  at just the start of the program. Your support is important to keep turning and my dream…
A big hug familion!!