credit David Archuleta
Another IG story from David.  I love these.
credit shannellearchie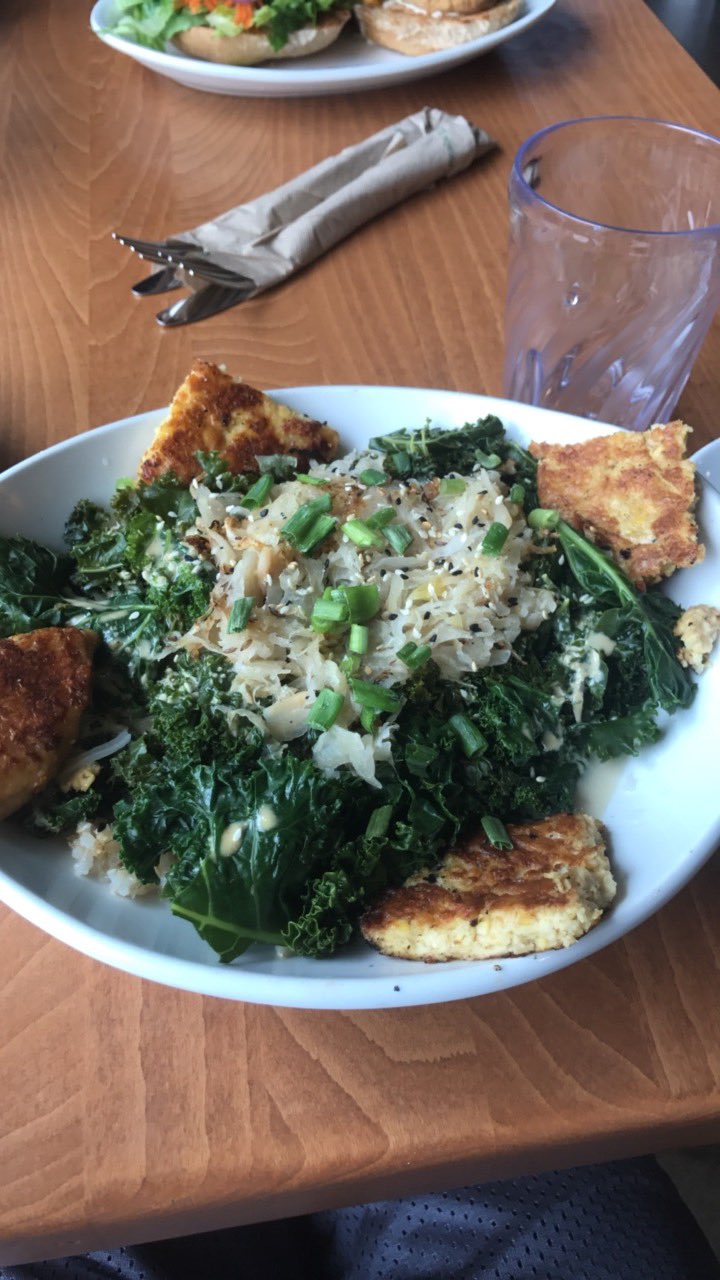 David Archuleta at The Soiled Dove in Denver tonight!  Interesting looking venue, has GA and seating options!  It's venue is under the restaurant.  Thanks Shelley for the view of entrance!
credit The Soiled Dove
Reliving the Troubadour!
credit carlosjr84
Keeping David's tour schedule here for easy access:
Jun 01
State Theatre
Red Bluff, CA
Tickets
Jun 03
Rogue Theatre
Grants Pass, OR
Tickets
Jun 06
Tower Theatre
Bend, OR
Tickets
Jun 07
CREST THEATER
Sacramento, CA
Tickets
Jun 09
Alberta Rose Theater
Portland, OR
Tickets
Jun 12
BING CROSBY THEATER
Spokane, WA
Tickets
Jun 13
Triple Door
Seattle, WA
Tickets
Jun 16
Portneuf Health Trust Amphitheatre
Pocatello, ID
Tickets
Jun 17
Kenley Amphitheatre
Layton, UT
Tickets
Jun 22
Troubadour
West Hollywood, CA
Tickets
Jun 23
Snowflake High School Auditorium
Snowflake, AZ
Tickets
Jun 24
David M. Player Center for the Arts
Safford, AZ
Tickets
Jun 28
Soiled Dove
Denver, CO
Tickets
Jul 01
Old Rock House
St Louis, MO
Tickets
Sep 23
DeJoria Center
Kamas, UT
Tickets