St. George, Here We Come! ~ David Archuleta
Posted by bebereader on Wednesday, April 8, 2015
The concert on November 7 is sold out!  Due to popular demand, another show was added on November 6 which is currently available only to 2015 season package ticket holders. Tickets for the general public go on sale on Wednesday, April 8.

Buy tickets here: Tuacahn Center 
Looks like there's not a bad seat in the house!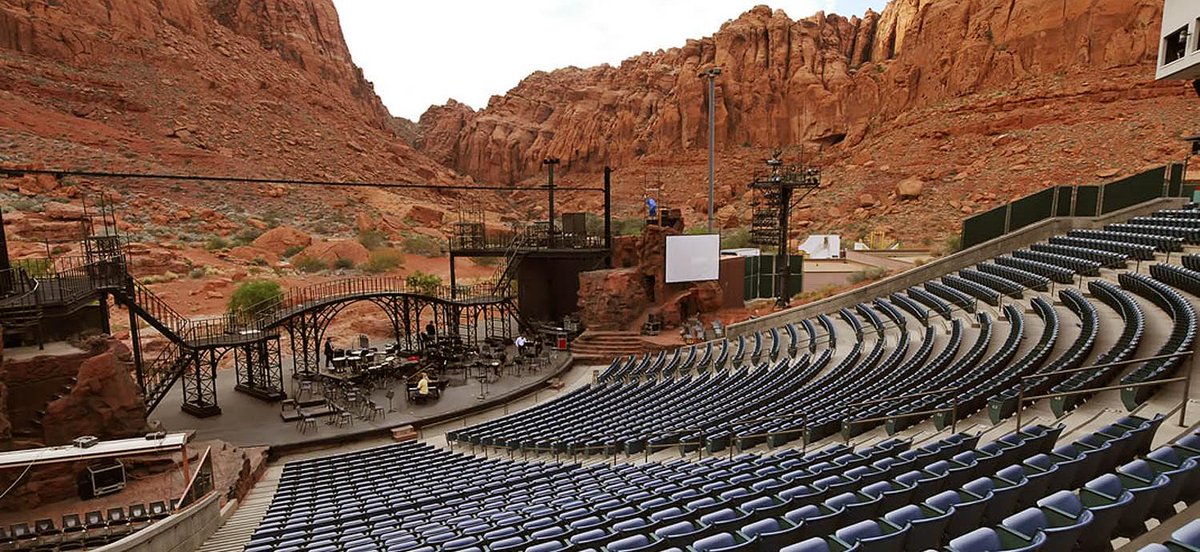 courtesy of Tuacahn Center website
Tuacahn BOX OFFICE (800) 746-9882 or (435) 652-3300
102 Responses to "St. George, Here We Come! ~ David Archuleta"